On the 22nd of January 2019, world leaders came together in Davos, Switzerland as part of the World Economic Forum Annual Meeting to address the most pressing issues on the global agenda.

Delivered as part of this meeting was the Global Risks Report 2019, prepared with the support of Marsh & McLennan companies and other strategic partners.
 
Understanding risk at a global level is important for government and businesses of all sizes in Australia.

According to the Global Risks Report, in 2019, these issues include addressing the human impact of global risks, technological vulnerabilities, environmental risks and geopolitical and geo-economic tensions.
Hear from John Drzik, President of Global Risk and Digital, Marsh on the key takeaways from the report.
"Rising geopolitical and geo-economic tensions among the world's major powers are perceived as the most urgent global risk in 2019." John Drzik, President, Global Risk and Digital.
The Global Risks Report incorporates the results of the annual Global Risks Perception Survey (GRPS) of approximately 1,000 experts and decision-makers. The report explains that global risks are intensifying but the collective to tackle them appears to be lacking. Instead, divisions are hardening.
In the survey's 10-year outlook, environmental risks continue to dominate the results of the annual Global Risks Perception Survey. This year, environmental risks accounted for three of the top five risks by likelihood and four by impact.

Technology continues to play a profound role in shaping the global risks landscape. Concerns about data fraud and cyber-attacks were prominent again in the GRPS, which also highlighted a number of other technological vulnerabilities: around two-thirds of respondents expect the risks associated with fake news and identity theft to increase in 2019, while three-fifths said the same about loss of privacy to companies and governments.
There were further massive data breaches in 2018, new hardware weaknesses were revealed, and research pointed to the potential uses of artificial intelligence to engineer more potent cyberattacks.
Related Resources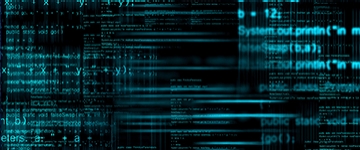 The Evolving Risk Concerns in Asia-Pacific report provides insights regarding the risk landscape for businesses operating in Asia-Pacific, and explores several options to mitigate such risks going forward.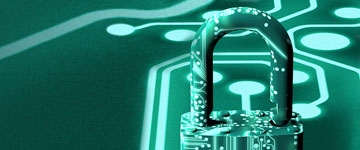 The Asia-Pacific region (APAC) has become the world's primary driver of global economic growth.