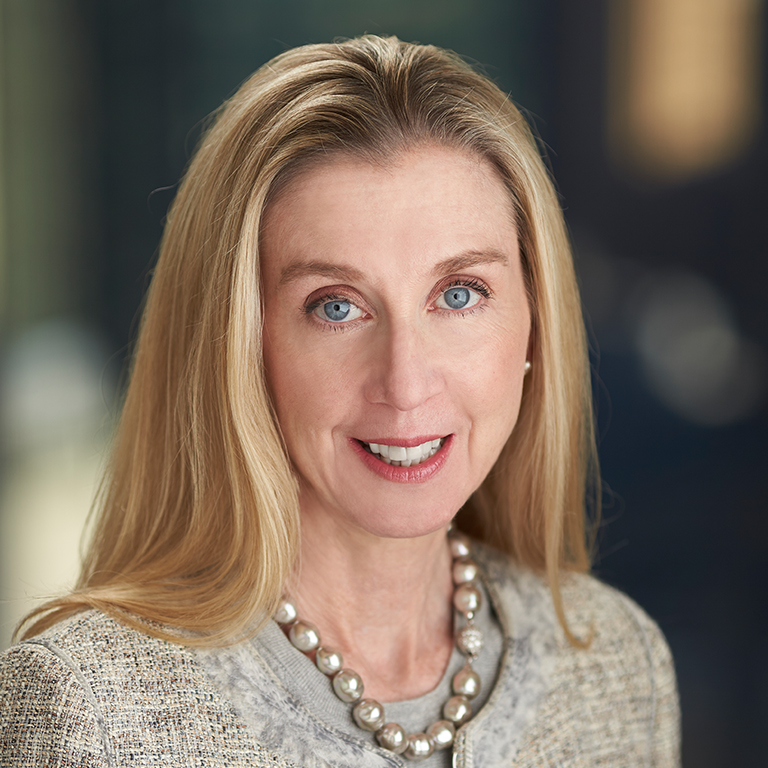 Patricia&nbspHagemann
Chief Administrative Officer
Patricia (Pat) Hagemann is the Chief Administrative Officer (CAO) of Marsh LLC. In this role, Pat manages the global effort to coordinate major digital, strategic investments, and operational programs that span across Marsh's regions and functions. Pat also serves on the Marsh Executive Committee.
Pat joined Marsh in 1980 and has served in multiple leadership roles during her more than 35-year career at Marsh. For the first 10 years of her career, Pat held various financial and accounting roles, including fiduciary accounting, cash management, and general accounting. From 1990 until 2006, Pat was the finance officer and head of Management Services for various Marsh businesses, including the Northeast Region, the US, North America, and the Americas.
In January 2013, Pat joined the Risk and Compliance function as the Global Professional Standards Officer. In May 2013, Pat assumed interim responsibility for the Global Risk and Compliance function, assuming the role permanently in November 2013 as the Chief Risk and Compliance Officer for Marsh LLC. In 2016, Pat resumed her role as Chief Operating Officer (COO) of Marsh LLC, US and Canada, a position Pat previously held in 2008 until 2012.