Understanding How Key Business Teams in the Middle East and North Africa Perceive Risk Management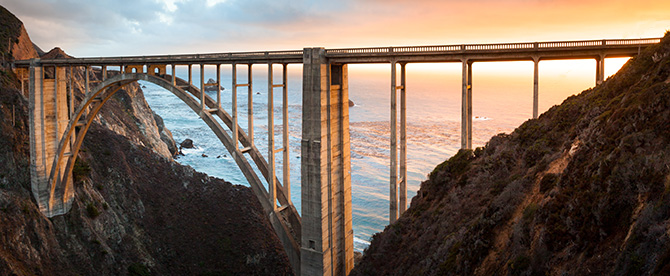 There is no doubt in the minds of executives in businesses across the region that a risk management framework is a key requirement for effective insurance decision making and other prominent business functions. The disconnect, however, lies in the effective implementation of a formal framework. According to the Marsh MENA Risk Management and Insurance Perception Survey, both senior leadership and insurance teams within businesses in the Middle East believe that a formalized risk management framework is at the heart of insurance decision making – 47% and 44% respectively (see Figures 1 and 2). This is in line with a growing understanding of the need for a strategic approach to risk management.
The Disconnect
However, the risk teams within these companies did not share the same optimism. Only 9% believed that a formalized management framework was being utilized for effective insurance decision making (see Figure 3).
This disparity flags two potential issues that could prove harmful to efforts to strengthen a strategic approach to risk management:
There is a lack of an integrated approach to risk management across the core leadership teams.
There is no common language for risk management within the companies surveyed.
Senior Leadership teams are often unable to recognize what embedded risk management looks like, particularly with regard to key decision making.
This indicates the ineffective implementation of Enterprise Risk Management. Senior leadership views formalized risk management as the key influencing factor for insurance decision making, while the insurance teams  perceive a more collaborative approach between dedicated insurance teams and the use of the formalized risk management framework. It speaks to the need for better communication among leadership teams within the region, and the need for the risk management discussion to be ongoing.
The risk teams offered the lowest scores for risk management capabilities, with three times as many from this group, compared to the senior leadership group, highlighting that their firms have "no formal approach developed for risk management".
With the risk teams offering a realistic view, these scores indicate that the senior leadership teams may not be aware of what 'good' or 'outstanding' looks like for risk management.
The lack of common language for risk management leads to different interpretations of how it is being approached. For instance, a mixed view of what constitutes a formalized risk management framework may have led to senior leadership within these companies believing that it is the guiding force behind their insurance decisions. This can occur despite the fact that their risk team thinks otherwise and expresses a contradictory reality in the survey.
What Can Be Done?
It is essential that an educational piece  is explored at the highest levels of these companies. The focus should be on making businesses understand the value that more advanced risk management tasks can have on supporting strategy formulation and achievement, overcoming business challenges, establishing more cost-effective operations, and other good governance practices, etc. This will ensure that there is a common understanding of what a strong risk management framework looks like and how it can be effectively utilized to enhance performance. Clear and concise communication across the board is the key.
Encourage and promote ownership around risk management and highlight the positive implications that effective risk management will have on the day-to-day effectiveness of the organization. Every member of an organization should be an ambassador for risk management.