Recognized by Our Clients Again
We are pleased to announce that we have been named "Best Insurance Broker" for the fourth consecutive year at the CFO Innovation Awards held in Singapore on December 7, 2017.

The CFO Innovation Awards recognize Asia's leaders in all aspects of financial management. Nominated and voted by readers of CFO Innovation, the annual awards ceremony acknowledges not only CFOs and their teams, but also the companies that provide them with the services, support, and technologies that enable their success.

Marsh is proud to have won this award, and it reinforces our reputation as a trusted advisor. We will continue to help our clients succeed in an increasingly complex and uncertain world.

On the same night, our colleague Steve Hutchinson was named the best Construction & Engineering broker at the inaugural Lloyd's Asia Broker Awards also held in Singapore. Victoria Philips was also nominated as one of the top three Offshore Energy brokers. The awards recognize the efforts of individual brokers from the region in supporting and promoting the Lloyd's Asia platform. Winners were chosen through voting by every underwriter at Lloyd's Asia.
One week prior to these wins, our PEMA team struck gold at Partnerships Bulletin's inaugural Asia Pacific Public-Private Partnership (PPP) Awards as Insurance/Risk Advisor of the Year. Sponsored by Partnerships Bulletin and the International Project Finance Association, the PPP Awards recognize exemplary achievement in public-private partnerships and infrastructure across a range of industries.

We are grateful to CFO Innovation and its readers for their continued support, as well as to Lloyd's Asia underwriters for the Lloyd's Asia Broker Awards and the panel of judges for the PPP Awards, for their affirmation. We are proud to be recognized by our clients and the industry.

We look forward to continuing to serve the business community in Asia as a trusted partner for many years to come.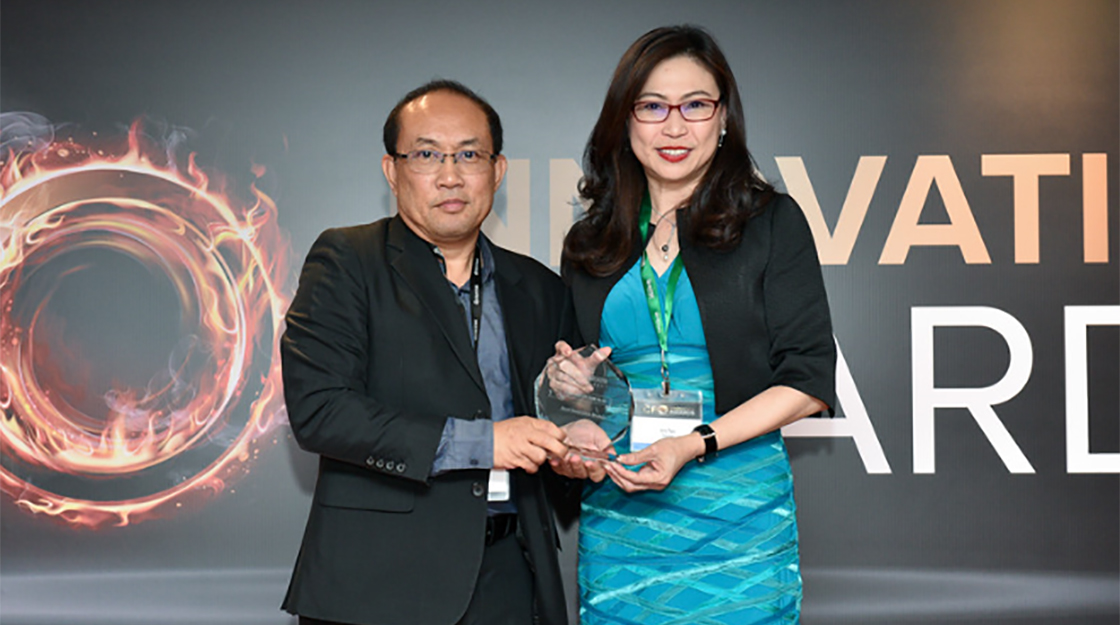 Photo caption:
Iris Teo, Chief Executive Officer, Marsh Singapore (right) receiving the CFO Innovation "Best Insurance Broker" award from Cesar Bacani, Editor-in-Chief, CFO Innovation.