COVID-19 is affecting the entire world, from local businesses to global enterprises. Our Pandemic Risk Hub is a centralised resource centre that offers insights, guidance and information to help you stay informed on what this global pandemic means for your organisation, whether your operations are in New Zealand or beyond.
It is important to take a People-First approach by listening to employees' concerns and preparing to amend policies and plans based on evolving advice from local governments and health officials. Account for financial, business, and personal impacts of these actions.

Mercer Marsh Benefits presents an employer's guide for navigating COVID-19.
Read More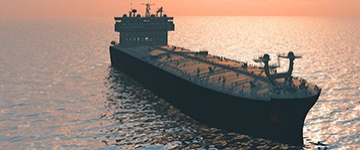 Due to the knock on effects of Covid-19, the marine transport and oil-trading industries should prepare by ensuring their insurance cover is as effective as practicable in this contango market. This is particularly relevant to all operating in the marine industry.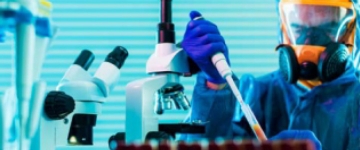 Understanding the complexity of supply chains and the potential impact of new disruptive events, such as coronavirus (COVID-19), is key.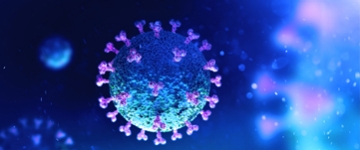 During a special Marsh webcast, panelists looked at how businesses can respond to and recover from the ongoing COVID-19 outbreak and prepare for future outbreaks.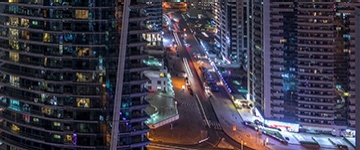 Discover the key actions your business should take to prevent, respond or recover from an outbreak such as the novel Coronavirus – including a 4-step action plan. This fact sheet also shares some practical steps you can take to reduce the risks to your staff, customers and business disruption.
Despite advances in medicine and improved infection control practices, this developing outbreak along with the swine flu and Zika pandemics in the last decade stand as stark reminders of the dangers posed by rapidly spreading disease.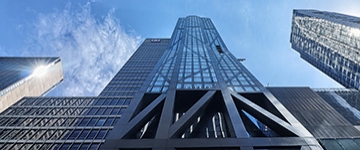 The World Health Organization considers the emerging coronavirus outbreak "a high risk, regionally and globally," underscoring how important it is for multinational organizations to take action now to protect people and operations.