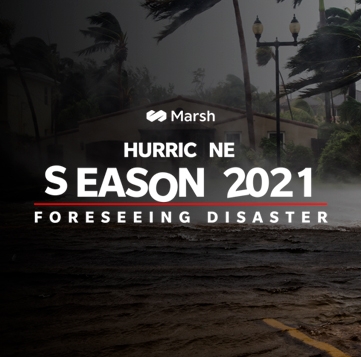 The 2021 Hurricane Season will be very active according to projections of the Colorado State University, with forecasts of 17 storms and 8 hurricanes, of which four could be of great magnitude. The season in the Atlantic begins on June 1, while in the Pacific it began a little earlier than expected due to the formation of Andrés, the first tropical storm of the period. In both latitudes, the season runs until November 30.
For several years, the Global Risk Report has been warning about climate risks, which remain at their most critical level since the pandemic complicated responses to extreme weather events and human-caused environmental damage. Among the most likely risks in the next 10 years are extreme weather conditions, failure of action against climate change, and man-made environmental damage. In addition, in terms of impact, they are also among the top three.
In this sense, the Hurricane Season represents an imminent risk that increasingly requires more attention, preparation and investment on the part of governments, companies and communities.
This Resource Center has been enabled with the objective of offering the necessary information for the preparation of a comprehensive and effective response for the management of its risks before, during and after a storm or hurricane.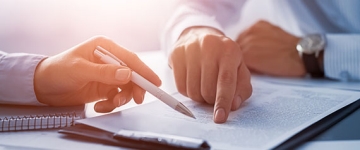 The management of insurance claims is increasingly complex. At Marsh Saldaña, we have the best position to help you through our experience, market knowledge, and relationships to develop a transparent resolution strategy.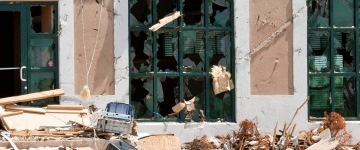 Although the pandemic has slowed the global economy, the threat from natural disasters persists, making it essential for organizations to be prepared for the next disaster.
Read More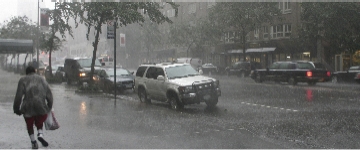 Now that hurricane season has started, businesses must think carefully about the environmental risks that major storms can leave in their path.
Read more