This June 1, the 2020 Hurricane Season begins, and according to NOAA forecasts, between 13 and 19 storms are expected, of which between 6 and 10 could become hurricanes.
This year, however, the outlook is different, as added to the risk of natural catastrophes is the COVID-19 pandemic, which impacts traditional processes and measures of preparation and action.

It is also very important to consider that for the first time in 10 years, the 2020 Global Risks Report placed environmental risks among the top five worldwide in terms of probability of occurrence.

Given this reality and considering the risk that this season represents for our country, our community and our clients, we have enabled this Resource Center to provide you with the necessary information for the preparation of a comprehensive and effective response to manage your risks before, during and after a storm or hurricane.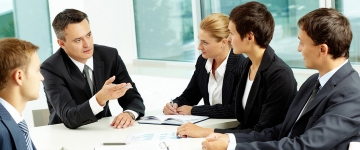 The hurricane season will begin on 6/1/2018. It is important that we take measures to prepare ourselves properly and thus prevent damage.
Know what to do before, during and after a hurricane, list of supplies and first aid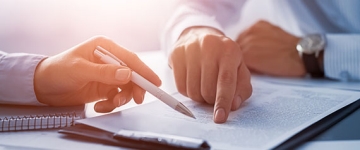 The management of insurance claims is increasingly complex. At Marsh Saldaña, we have the best position to help you through our experience, market knowledge, and relationships to develop a transparent resolution strategy.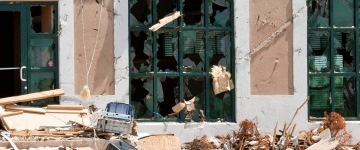 Although the pandemic has slowed the global economy, the threat from natural disasters persists, making it essential for organizations to be prepared for the next disaster.
Read More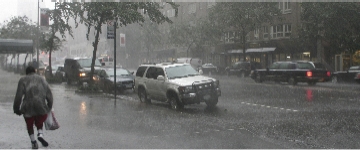 Now that hurricane season has started, businesses must think carefully about the environmental risks that major storms can leave in their path.
Read more