Key Medical Trends Impacting Employers in the Middle East and North Africa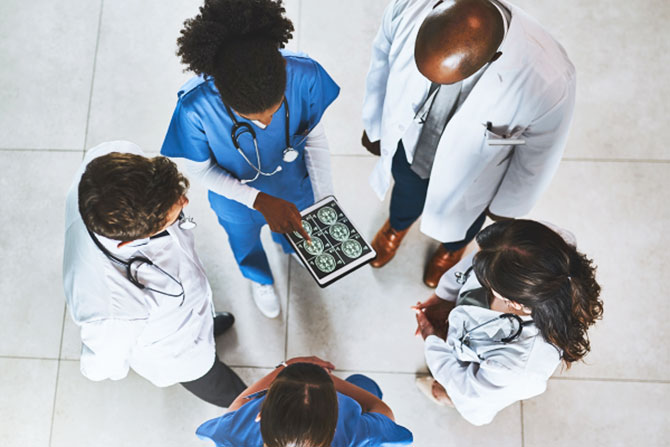 Health care expenditure is predicted to continue to grow in the Middle East and Africa (MEA) region and around the world. Monitoring key medical trends and the cost containment strategies that organisations are adopting is of keen interest to employers striving for efficiency and growth in 2020 and into the future.
In this report, we will unpack the survey results from the MMB Medical Trends Around the World Report and take a deeper dive into the key medical trends impacting employers in the Middle East and North Africa.
Key findings for the MENA region:

Medical costs will continue to outpace general inflation, with even higher increases expected in 2020.


Lifestyle factors will continue to drive increases in medical costs.


Over and under-utilisation will continue to be a challenge in the region.


Technology is being explored to provide progressive solutions for preventative care, with the MENA region being the strongest adopter of virtual health consultations.