Marsh Named Finalist in Two Award Categories of the European Risk Management Awards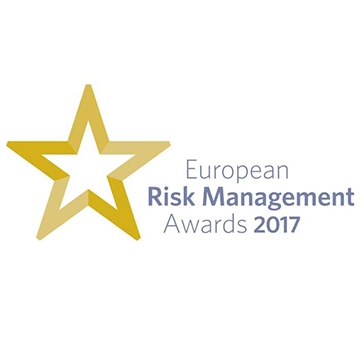 Marsh is delighted to be named as a finalist in two award categories of the European Risk Management Awards.  
The first category is Broker Innovation of the Year for Marsh's Aircraft Finance Insurance Consortium (AFIC) solution. AFIC was developed by Marsh to create a new aircraft finance market based on the principles of commercial insurance. Since its launch in June 2017, the AFIC structure has already been used by a major international airline to support its financing of new Boeing 747 and 787 aircraft.
AFIC is a significant development in airline financing globally. While export credit is a vital financial instrument that offers large capacity, we believe that AFIC will contribute to the growth and diversification of aircraft finance, giving Boeing customers a wider variety of options to finance their purchases.
The second category is the Emerging Risk Solution of the Year for Marsh's Cyber Risk Compass.  Changing the approach to cyber risk management, businesses can now find their way through the cyber labyrinth with Marsh's Cyber Risk Compass, a significant development in addressing complexity of cyber risk, reducing complex wordings, and promoting simplicity, efficiency, and risk management streamlining, thanks to a 360 degree view on client needs.
Since its launch, the Cyber Risk Compass has already been employed hundreds of times, including by numerous major multinational companies worldwide. Testament to this unique solution comes in the form of client feedback, which has commended its flexible, unbounded approach, accompanied by unrivalled expertise from colleagues, ensuring clients understand coverage, costs, and current IT security levels in their organisation.
The European Risk Management Awards are organised by FERMA (the Federation of European Risk Management Associations) and Commercial Risk magazine. The winners will be announced on 6 November in London.