MMC and the British Red Cross take home Gold and Bronze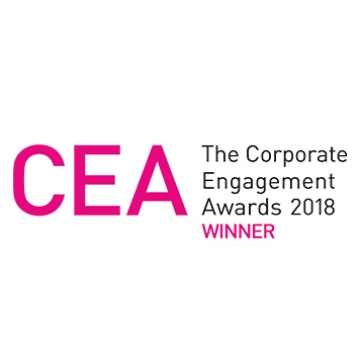 We are proud to announce our partnership with the British Red Cross has won two Corporate Engagement Awards. The Corporate Engagement Awards recognises the most successful and innovative corporate partnerships and sponsorships, and the communication strategies around those collaborations.
In the 'Best engagement of an internal audience in a CSR programme' category we took home Gold! The judges described the partnership as, "A great staff engagement activity with a tangible end product – strong on implementation and results." Our second award of the evening was a Bronze award in the 'Most effective long-term commitment' category, recognising the impact of drawing on our mutual expertise in preparing for and responding to crises within communities.
These accolades reflect the important role our partnership plays in bringing colleagues together across each operating company and supporting vulnerable people across the UK.