Samantha Nelson Shortlisted for Diversity Champion of the Year Award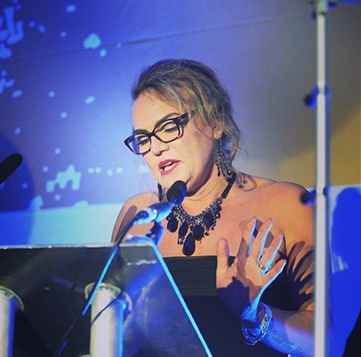 Samantha Jayne Nelson, a risk engineer in the Global Energy and Power Practice and chair of the Pride@Marsh UK network group, has been shortlisted for the Diversity Champion of the Year award at the European Diversity Awards.
The European Diversity Awards recognise organisations and individuals which promote diversity and equality.
Earlier this year, Samantha was named Diversity Champion of the Year in the LGBT+ Awards 2017 for her active commitment both outside and within Marsh & Mclennan to engage, educate, and bring together the LGBT+ community and allies.
An active member of LINK, the LGBT Insurance Network in the UK, Samantha is passionate about creating an environment where all people are valued for their diversity, authenticity, and journey.
We congratulate Samantha on this outstanding achievement and wish her luck in this year's European Diversity Awards.