Sandeep Nijjer selected in Rising Stars 2019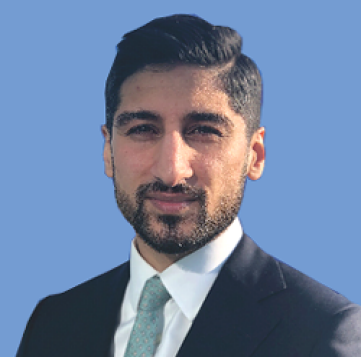 For its 2019 edition of Rising Stars, Intelligent Insurer has selected the profile of 40 young executives, all under the age of 35, who are deemed for success within the insurance and reinsurance industry.
Among this up-and-coming talent is Marsh's very own Sandeep Nijjer, Senior Vice President and Team Leader with the North American property placement team.
Sandeep started his career at Marsh as a broker in the international placement practice of the North American property team, before being successfully promoted to becoming Senior Vice President in the same team in 2017. After graduating from university, Sandeep wanted to pursue his interest in finance, whilst combining his interests in relationship building and analytics.
Talking about his aspirations for the future in the industry, Sandeep said: "I'm very much looking forward to the opportunity to drive and influence strategy through this evolving landscape."
Congratulations to Sandeep for this well-deserved nomination!