Several recent cyber breaches underscore the new reality in cyber risk management: It's no longer just IT's responsibility.
Everyone – from individual employees to risk managers, to your board of directors – now has a stake in managing cyber risk effectively, across the enterprise.
Marsh has taken the data and tools used to insure cyber risk and reshaped them to shine light on how well you are managing the risk. We call it Cyber Assurance. Unlike a lot of cyber risk assessments, our approach is quantitative, based on statistical models used for underwriting cyber risk that calibrate how risk factors for your firm fit the known probability of breach based on reported cyber incidents. 
Cyber by Numbers
$445 billion: Estimated annual cost of cybercrime to the global economy.
$120 billion: Expected size of the global cybersecurity market in 2017.
RESEARCH AND BRIEFINGS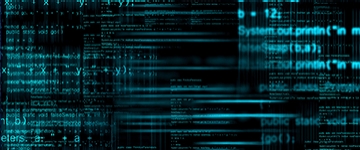 Global survey finds that some organisations are more prepared than others.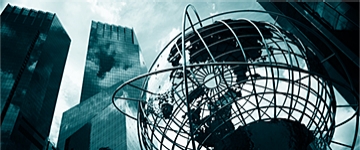 Rising political and social unrest and the accelerating pace of technological changes are creating risk and instabilities for businesses worldwide.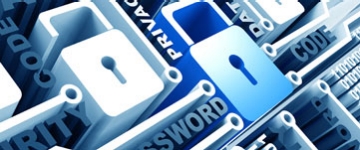 New collection gathers insights from our cyber leaders and 3rd-party cyber experts to help companies better assess cyber risks and develop comprehensive strategies.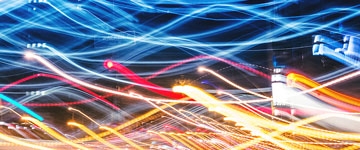 Report from Marsh & McLennan Companies, Swiss Re Corporate Solutions, and the World Energy Council explores how the energy industry can manage cyber risks.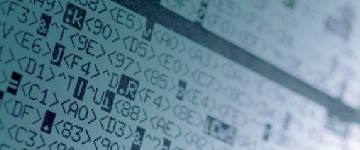 An in-depth study of UK organisations' attitudes towards cyber threat and the understanding and use of cyber insurance.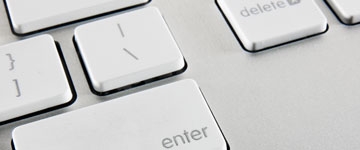 The complex challenges generated by supply chain digitisation have presented retailers with a new set of risks, which extend way beyond threats to customer data.
There is now less than one year to go until the General Data Protection Regulation (GDPR) comes into force, which will bring about the most significant change to data protection law in Europe in 20 years.
Read More
Cyber by Numbers
$2 billion: Estimated size of the global cyber insurance market.
50% to 100%: Annual growth rate of the cyber insurance market.
RISK IN CONTEXT BLOGS