Mark Weil, CEO, Marsh UK & Ireland, speaks to The Business Debate about the importance of risk identification and analysis in mitigating and transferring cyber risk in your organisation.

Several recent cyber breaches underscore the new reality in cyber risk management: It's no longer just IT's responsibility.
Everyone – from individual employees to risk managers, to your board of directors – now has a stake in managing cyber risk effectively, across the enterprise.
That's why Marsh takes a broad approach to cyber liability. We help clients to identify, measure, treat, and respond to cyber incidents, providing the right mixture of risk advisory and risk transfer services.
Cyber by Numbers
$445 billion: Estimated annual cost of cybercrime to the global economy.
$120 billion: Expected size of the global cybersecurity market in 2017.
RESEARCH AND BRIEFINGS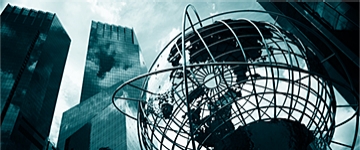 Rising political and social unrest and the accelerating pace of technological changes are creating risk and instabilities for businesses worldwide.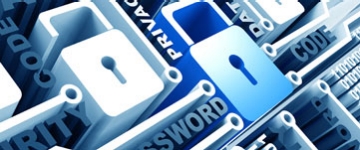 New collection gathers insights from our cyber leaders and 3rd-party cyber experts to help companies better assess cyber risks and develop comprehensive strategies.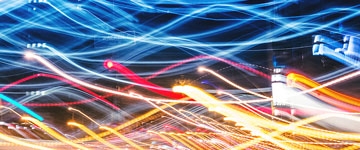 Report from Marsh & McLennan Companies, Swiss Re Corporate Solutions, and the World Energy Council explores how the energy industry can manage cyber risks.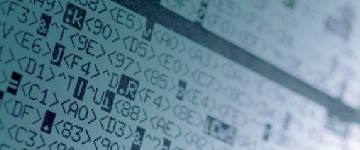 An in-depth study of UK organisations' attitudes towards cyber threat and the understanding and use of cyber insurance.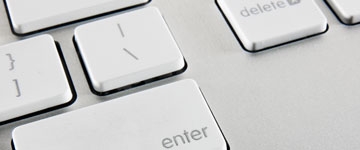 The complex challenges generated by supply chain digitisation have presented retailers with a new set of risks, which extend way beyond threats to customer data.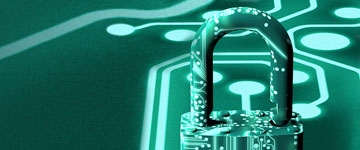 Accepting the premise that breaches are inevitable, you can take steps to withstand significant cyberattacks and continue core operations.
Cyber by Numbers
$2 billion: Estimated size of the global cyber insurance market.
50% to 100%: Annual growth rate of the cyber insurance market.
RISK IN CONTEXT BLOGS
John McFarlane, Chairman, TheCityUK and Barclays, Mark Weil, CEO UK & Ireland, Marsh and Sir Iain Lobban, former Head of Government Communication Headquarters (GCHQ) discuss the impact cyber security has in the financial and related professional services industry.