Charles Beresford-Davies, UK & Ireland Risk Management Practice Leader, talks about the key changes of The Insurance Act 2015 and highlights how you can comply with the new requirements.
The Insurance Act 2015 came into force on 12 August 2016 and significantly impacts your disclosure obligations when you take out and renew any business insurance that is subject to the laws of England and Wales, Scotland, and Northern Ireland.
For example, under the new Act:
If you don't comply with your duties, insurers now have a new range of "proportionate remedies", which could include reducing your claim payments significantly.
You must disclose information known by your senior management and by the individuals responsible for arranging your insurance.
You must carry out a reasonable search for information you ought to know, which could include making enquiries of people outside your organisation, such as external consultants.
You must disclose your information to insurers in a "reasonably clear and accessible" manner.
To learn more, read our advisers on the topic, which highlight the key changes to the Act, including:
Disclosures.
Insurance warranties (and other terms).
Remedies for fraudulent claims.
Contracting out.

Implications.
WEBCASTS
A webcast on the new duty of fair presentation under the Insurance Act 2015, giving you tips on actions to take now.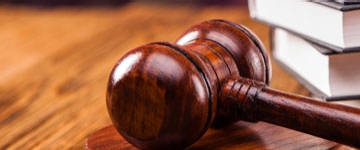 The second in a series of webcasts on the Insurance Act 2015 provides key information about the new range of remedies that will be available to insurers.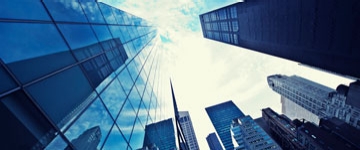 Listen to our Insurance Act 2015 webcast on warranties and other terms to understand the impact to your firm.