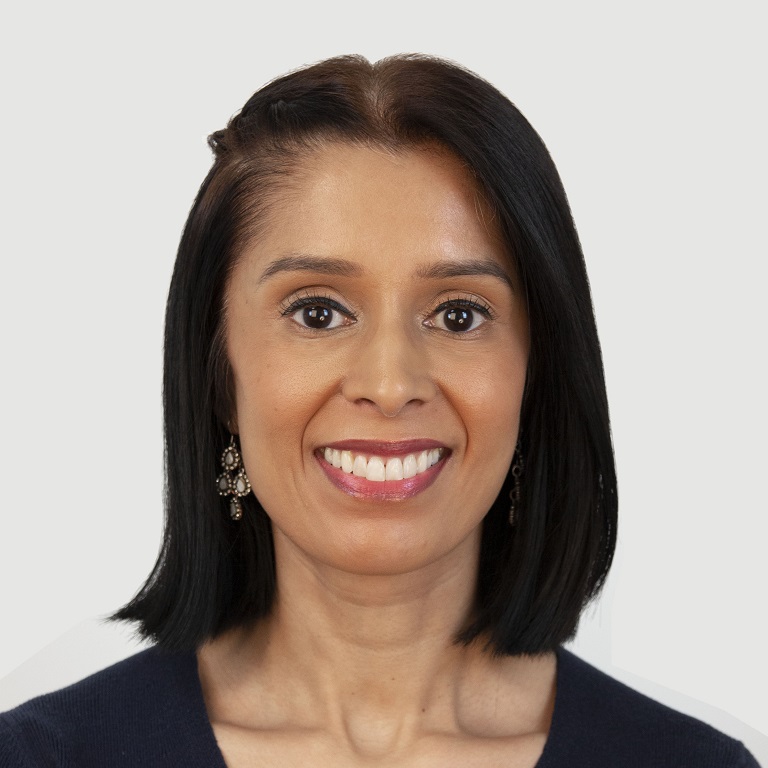 Priya Nandha, CGMA, is the CFO for Europe.  Her role entails partnering closely with the CEO of Europe driving the regional priorities into the countries delivering efficiencies and top line growth.
Prior to her current role Priya held a number of roles within Marsh namely Director of Finance and Strategic Planning for Marsh International, International MMB CFO, Head of Strategic Planning and Execution to name a few.
Priya has worked for Marsh since 2010 having previously come from the banking industry working for Citigroup and Santander.