Coronavirus (COVID-19) is affecting the entire world, from local businesses to global enterprises. We offer insights, guidance and information to help you keep on top of what this worldwide outbreak means for your organisation.

It is important to take a People-First approach by listening to employees' concerns to ease anxiety and preparing to amend policies and plans based on evolving advice from governments and health officials. Account for financial, business, and personal impacts of these actions.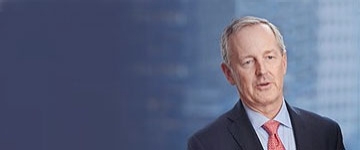 As COVID-19 continues to affect how we all do business and interact socially, we want you to know that we're here for you. Our priority is the safety and health of our clients, colleagues and communities.
People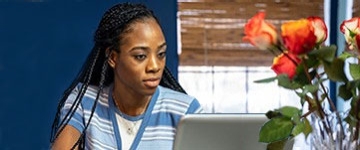 Millions of people who have never worked from home are now doing so because of the pandemic. A few small changes to their home work environments can help create more comfortable, safe, and productive telecommuting experiences.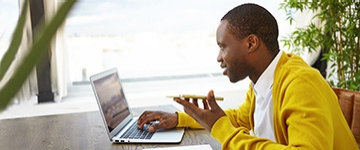 The coronavirus (COVID-19) outbreak has fundamentally challenged ways of working and has created an enormous demand for better remote meeting and virtual collaboration.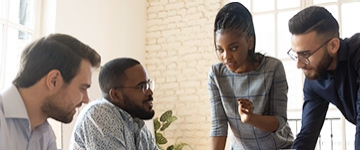 As the COVID-19 pandemic continues to spread around the world, it is important that your employees take sensible precautions.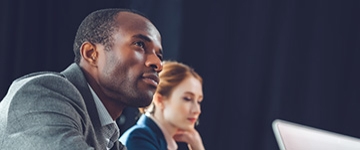 T the World Health Organization (WHO) have declared coronavirus (COVID-19) a pandemic. Here are the steps you can take to protect yourself and others.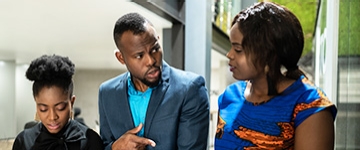 In the face of this risk, it's important that businesses take steps to plan for and protect against the potential implications for revenues, operations, customers, vendors and, especially, employees.
Business Implications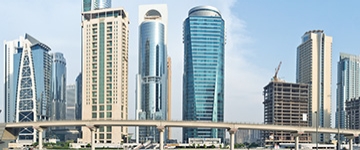 Organizations are preparing for possible effects of COVID-19 on their operations.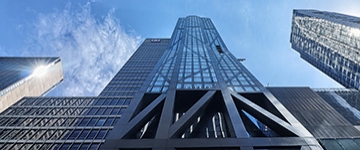 The COVID-19 outbreak and efforts to contain its spread are disrupting economic activity - what are the implications for the trade credit and surety insurance markets?