For cafes and chartered clubs, hotels, motels, fast-food and fine-dining outlets to bed and breakfasts, resorts and gaming facilities worldwide, the market is as crowded and competitive as ever with companies focused on vying for the attention of new customers and retaining their current customers. Staying abreast of the complex regulatory environment governing the hospitality industry is critical in today's marketplace. Staff attraction and retention are a priority and a challenge, while ensuring employee and guest safety are paramount. Cyber-attacks pose a threat to confidential customer data and negative social media commentary can materially affect an organisation's reputation and brand. Building brand awareness and creating incremental brand value is an increasing priority for the hospitality industry.
Our dedicated team of hospitality insurance practitioners combine years of knowledge and industry experience, to deliver service solutions. We can provide a multitude of insurance and risk management solutions, including: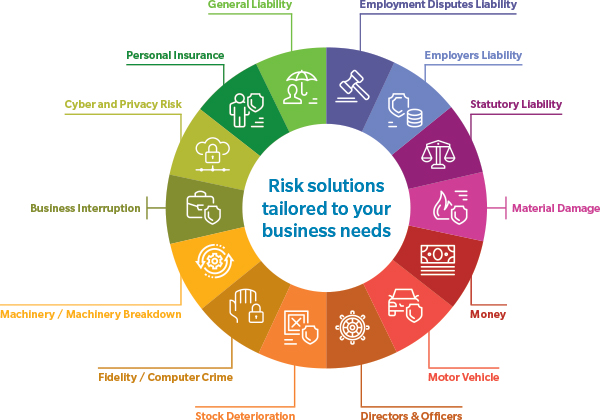 Marsh has hospitality-focused resources locally, regionally, nationally, and globally, comprising a network of more than 500 risk management professionals around the world.
Our "borderless" internal structure and culture supports a collaborative work environment, encouraging our local offices to reach throughout Marsh's global network to ensure that the right resources are brought to bear on each client's needs, with personalised service and attention of local representation. This specialised approach allows us to offer you individual and tailored attention to solve a wide range of exposures within your organisation's risk profile.
We understand the importance of having a trusted broker and risk advisor who is knowledgeable about your industry and the risks you face.