Large-scale cyber-attacks and data fraud have consistently been ranked among the top five mostly likely risks in MENA in recent years. Despite growing anxieties about cyber threats, organisations still are not focusing on cyber resilience strategies and investments.
Organisations that have an end-to-end cyber risk management mindset set themselves apart from the competition. They are able to minimise damage and recover swiftly from any breach or interruption incident.
We offer you the latest in information on the risks you face so that you can assess your organization's exposure and take steps to mitigate the risks you face in today's increasingly digital world.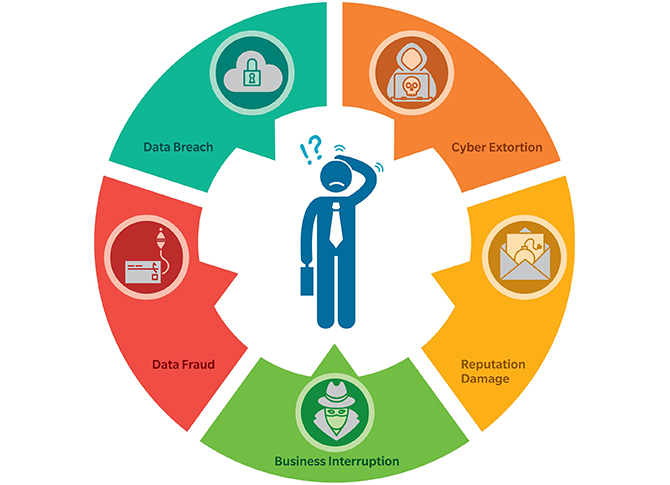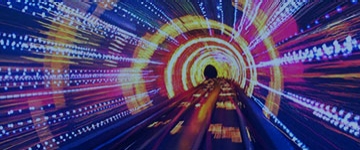 The MMC Cyber Handbook 2021 features perspectives from business leaders across Marsh & McLennan, as well as strategic partners who hold some of the most dynamic perspectives about the cyber economy.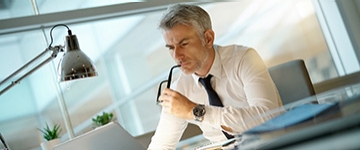 Digitalization is revolutionizing how companies operate, and driving business leaders to think differently. The pace of technological change is increasing, and dramatically transforming the global business environment.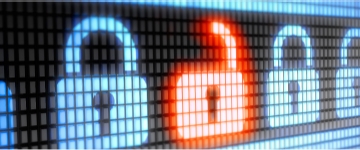 Marsh Explains Silent Cyber and Provides Guidance to Help Maximize Cyber Coverage.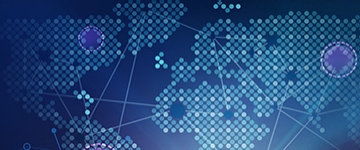 Marsh's cyber risk professionals can design a cyber policy tailored to the unique cyber risk profile of your business, with broad coverage for cyber and technology risks including ransomware.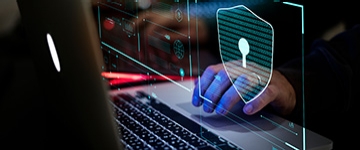 Businesses must review and address their technology infrastructure and cybersecurity measures post Covid. In this article we discuss 10 ways to protect your business and refocus on resilience.
With cyber crime on the rise and attacks on third parties a reality, it is essential that financial entities find ways to protect their assets from insurance coverage pitfalls..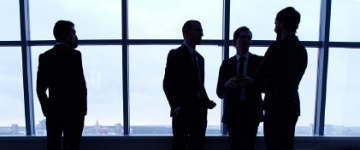 Board members and C-level executives need to understand the potential threats facing their organization and to embrace a strategic risk management approach to combat them.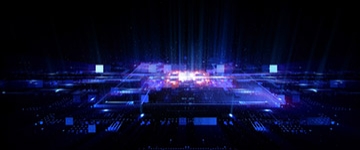 Is cyber insurance incentivizing cyber attacks? Critics are vocal in their criticism that cyber insurance is part of the problem, not the solution - but the facts prove the opposite.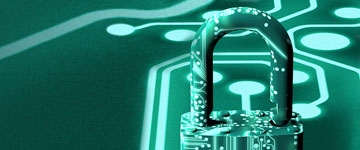 Internet users are growing 10 times faster than global population, exponentially increasing the surface area of attack. For example, in 2018, the total cost of cyber crimes grew by a third compared to 2016, to $600 billion, but investments in cyber security only increased 10 percent over the same period.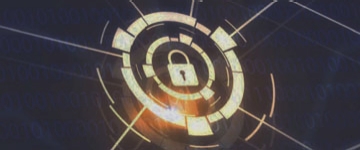 We address the myths to show why cyber insurance is an essential component of a comprehensive cyber risk management program and a worthwhile investment for businesses.