The world has never moved so fast, with an ever-changing and dynamic environment becoming the new normal.
In order to stay ahead and capitalise on growth; organisations in MENA need to understand the risks and threats to their sustainability and be empowered to take the right steps towards protecting their business.
Through our series of Risk in Context blogs, we will provide key advice on how to tackling some of the most prevalent business challenges in the Middle East & North Africa region as well as share hints and tips on how to get the most value out of your insurance broker.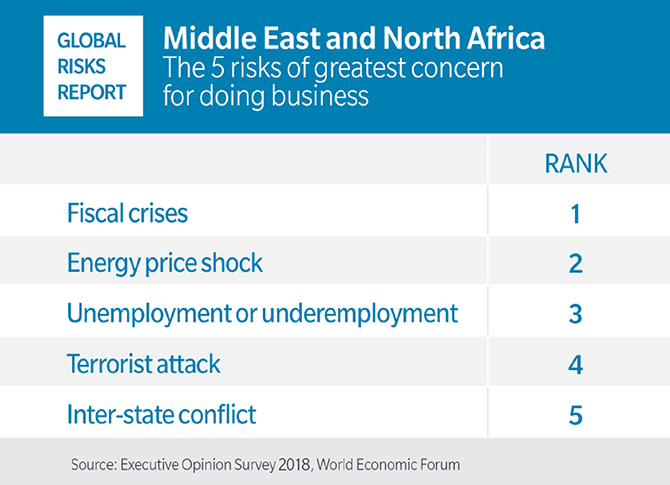 According to the World Economic Forum 2019 edition of The Global Risk Report, disruptive forces are reshaping the global and regional landscape with change becoming the 'new normal'. Therefore, having knowledge of the global, regional and local risk landscape as well as an understanding of emerging trends is more important than ever.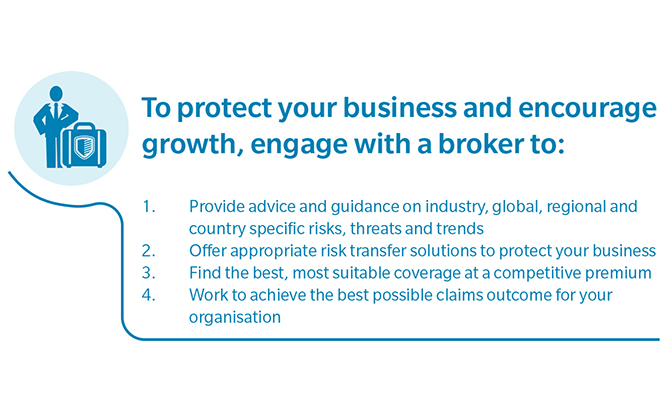 Related Risk in Context Blogs