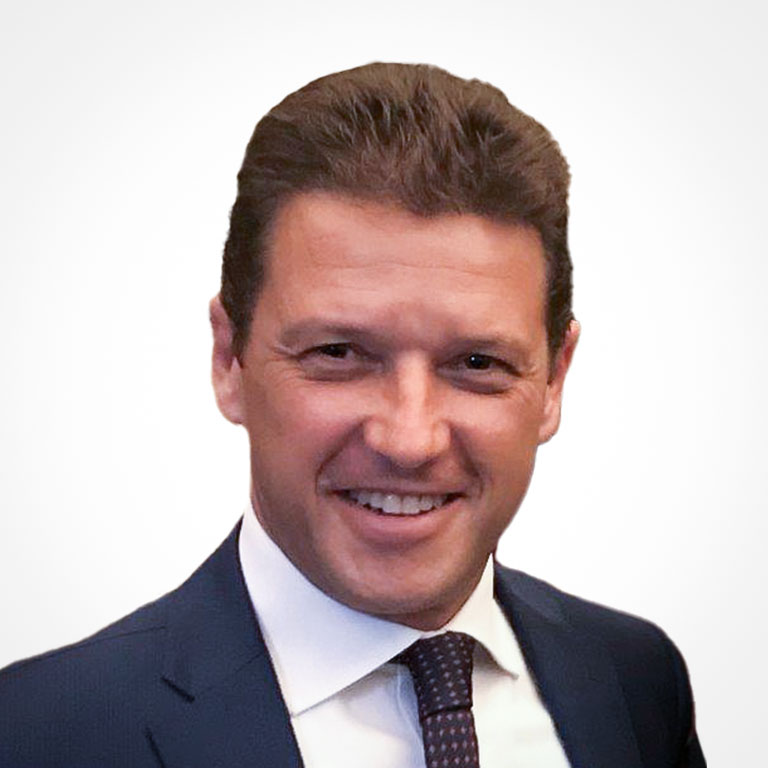 Cristiano&nbspDalgrosso
Head of Consumer and Commercial Europe
Cristiano Dalgrosso is Head of Consumer and Commercial and Affinity in Europe and Affinity Segment and Employee Health & Benefits Leader in Marsh S.p.A. in Italy.
Following a degree in Economics, Cristiano joined Marsh in 1999 as a Client Executive in the Brescia office. In 2007, he became office manager and four years later was appointed leader of Public Entities, later adding the Affinity Segment to his responsibilities. 
Cristiano then oversaw both the Affinity Segment and Employee Benefits division in 2014, and today he continues to manage tenders on behalf of Public Entities department.