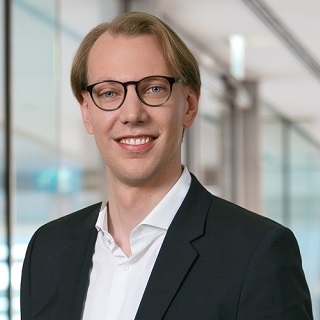 Jens&nbspFlorian-Jansen
Geschäftsführender CEO und Chief Market Officer
Jens Florian-Jansen is Digital Leader for Marsh in Continental Europe and responsible for driving Marsh's digital agenda across the region. That includes designing and implementing digital technology, data and analytics to transform the Marsh client experience, engaging with InsurTechs and experimenting with emerging technologies. Jens is part of the Global Marsh Digital Leadership Team and serves on the European Executive Committee.
Having joined Marsh in 2009, Jens hold different roles as client advisor for commercial clients, placement specialist and Executive Management Assistant before he became Head of Strategy and Member of the German Management Board in 2016.
Besides his role, he engages in working groups around AI for Riskmanagement (FERMA), Digital Ethics in Insurance (EIOPA) and on a European financial data space (FISMA, GD of the European Commission).