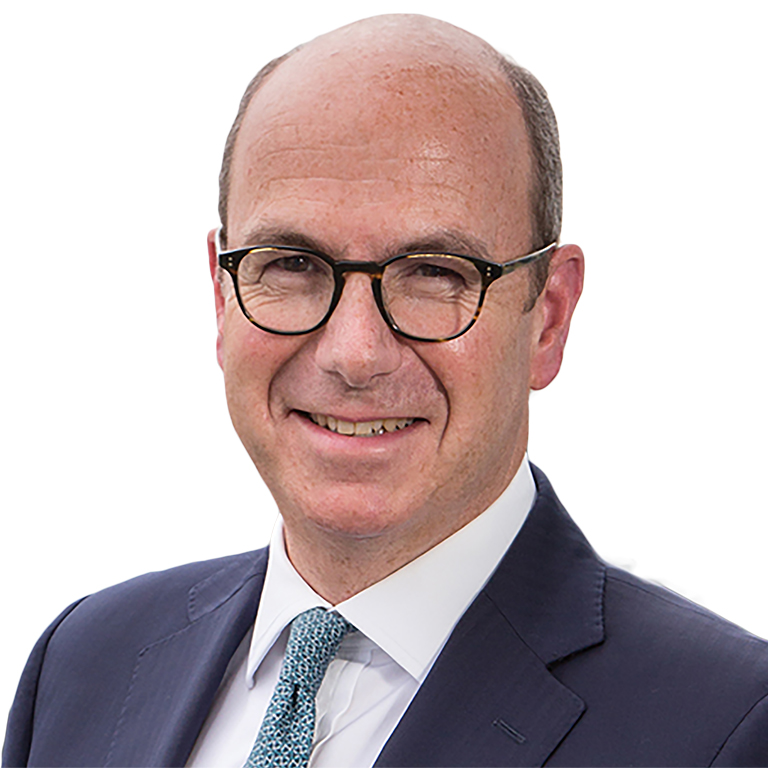 Chris&nbspLay
Chief Executive Officer, Marsh UK & Ireland
Chris was appointed CEO of the UK & Ireland Region of Marsh in June 2018. Chris also serves as the Country Corporate Officer for Marsh McLennan in the UK, working with our businesses – Marsh, Guy Carpenter, Mercer, Oliver Wyman - to deliver the Marsh McLennan Advantage.
During his more than 30-year career with Marsh, Chris has held a variety of senior leadership positions in the UK, EMEA, North America, and globally. In addition to CEO roles in the UK & Canada, Chris has had leadership responsibility for our Middle East, Eastern Europe, Russian and Nordic regions. He has also led Business Development for our International Division and had global responsibility for Sales and our Captive Solutions business.
Chris studied at University College in London where he obtained a BSc. (Econ) Hons. He is an Associate of the Chartered Insurance Institute, and a Chartered Insurance Practitioner. He is a member of The Executive Council and Deputy President of The Insurance Institute of London.
Chris also serves on The President's Committee of The CBI and The Leadership Council of The CityUK.