Resilience: Protecting the Future of Your Business
In a rapidly changing world, having confidence that your company can easily adapt to and recover from events that might disrupt operations allows you to plan with confidence.
Our co-founder, Henry Marsh, understood that business protection starts with understanding and managing risk, then purchasing insurance where it can add value. We still live by Henry Marsh's philosophy today. That's why we have developed Resilience. It brings together risk management, insurance cover, and claims management as an interconnected proposition designed to help your business thrive.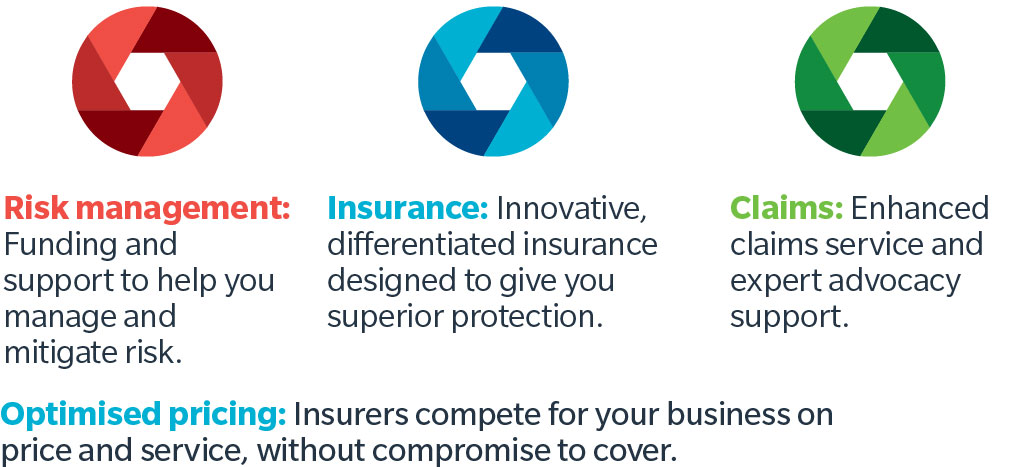 Resilience is the way forward for your business. It can help you:
Plan with confidence.
Protect your people, assets, and capital.
Adapt and recover from adverse events.
Control costs.
Reduce surprises.
Thrive in a rapidly changing world.
Resilience is designed for UK* mid-sized firms. Please contact our team to explore how Resilience could help you protect the future of your business.   
*Excluding Northern Ireland.