Large-scale cyber-attacks and data fraud have consistently been ranked among the top five mostly likely risks in MENA in recent years. Despite growing anxieties about cyber threats, organisations still are not focusing on cyber resilience strategies and investments.
Organisations that have an end-to-end cyber risk management mindset set themselves apart from the competition. They are able to minimise damage and recover swiftly from any breach or interruption incident.
We offer you the latest in information on the risks you face so that you can assess your organization's exposure and take steps to mitigate the risks you face in today's increasingly digital world.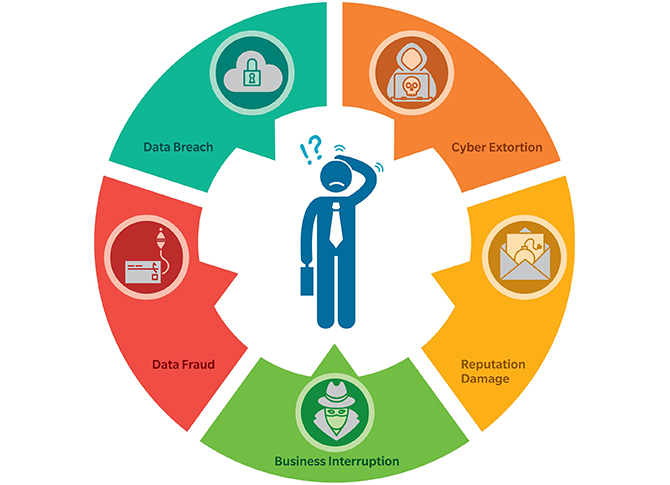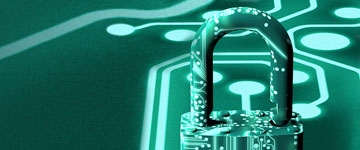 Internet users are growing 10 times faster than global population, exponentially increasing the surface area of attack. For example, in 2018, the total cost of cyber crimes grew by a third compared to 2016, to $600 billion, but investments in cyber security only increased 10 percent over the same period.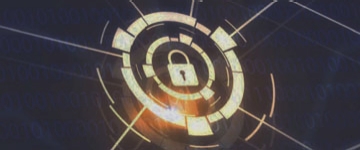 We address the myths to show why cyber insurance is an essential component of a comprehensive cyber risk management program and a worthwhile investment for businesses.
Read More
80% of organizations say cyber threats are a top 5 risk concern, but only 11% are highly confident they can manage them. In this report Marsh & Microsoft identify best practices and room for improvement.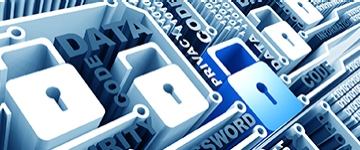 The MMC Cyber Risk Handbook 2018 provides insights on the shifting cyber threat environment, emerging global regulatory trends, and best practices in the journey to cyber resiliency.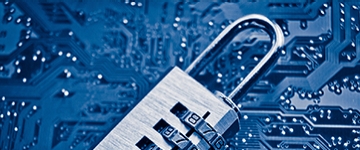 Reports of a cyber-attack that has affected a critical infrastructure facility have raised concerns regarding cyber risks and their possible impact.