Ransomware is on a meteoric rise – increasing in frequency, severity, and sophistication. As ransomware has proliferated over the past year, more than half of organizations have fallen victim to an attack. With increasing attacks come higher financial and operational impacts, including ransomware payments and associated costs, operational downtime, and remediation efforts. 
Organisations that have an end-to-end cyber risk management mindset set themselves apart from the competition. They are able to minimise damage and recover swiftly from any breach or interruption incident.

We offer you the latest in information on the risks you face so that you can assess your organization's exposure and take steps to mitigate the risks you face in today's increasingly digital world.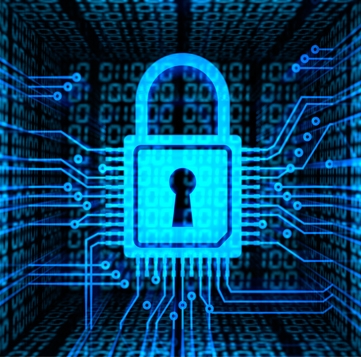 Join our interactive Ransomware Simulation on Monday, July 12 to learn more about 2021's prominent cyber threats. Our Marsh experts will take you through a prepared mock cyber event and test your ability to react and make crucial decisions in real time. How will you fare?

Don't miss out on this unique experience!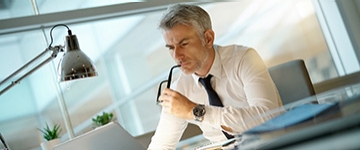 Marsh explores the background and impact of the Colonial Pipeline compromise, as well as how to reduce the likelihood and impact of ransomware attacks.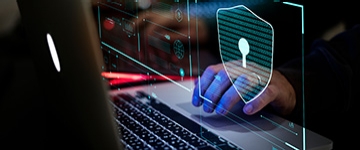 Ransomware attacks are intensifying in frequency, severity, and sophistication. This ransomware infographic details best practices before, during, and after a ransomware attack.
When it comes to ransomware, a clear understanding of bitcoin is essential for cyber incident response planning.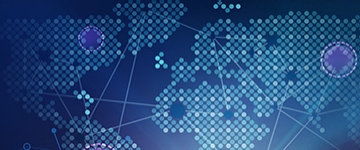 Marsh's cyber risk professionals can design a cyber policy tailored to the unique cyber risk profile of your business, with broad coverage for cyber and technology risks including ransomware.