Two Marsh Colleagues Named "Elite Women 2019" by Insurance Business America.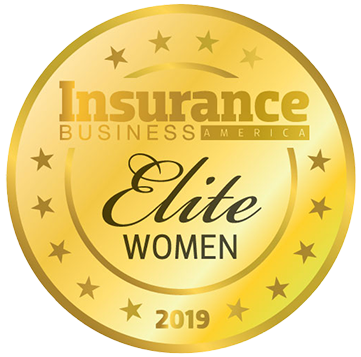 Two Marsh colleagues are among the 2019 Elite Women Award winners selected by Insurance Business America. Every year, Insurance Business America recognizes women from within the insurance industry whose impressive personal and professional achievements have earned them a place among the industry's best. From CEOs of major corporations to innovative start-up founders, these award recipients demonstrate women's growing influence in the insurance industry.
Congratulations to the following Marsh winners:
Katie Loftin, a Senior Sales Executive within Marsh Wortham in San Antonio. Katie serves a variety of clients, ranging from the healthcare and technology sectors to construction and education.  Katie assists her team with complex property placements, and helps market Marsh Wortham's capabilities in personal lines and employee health and benefits.  
Christina Murphy, a Senior Vice President and property broker within Marsh's US Energy & Power Practice in Houston.  Christina has served as one of Marsh's lead energy property brokers focused predominantly on serving the needs of downstream, midstream, liquefied natural gas, power, and renewable clients in the US and internationally. Christina sits on both the Houston Energy Executive Committee and the Marsh/Wortham/JLT Integration Committee.
A full list of "Elite Women 2019" and their profiles can be found HERE.