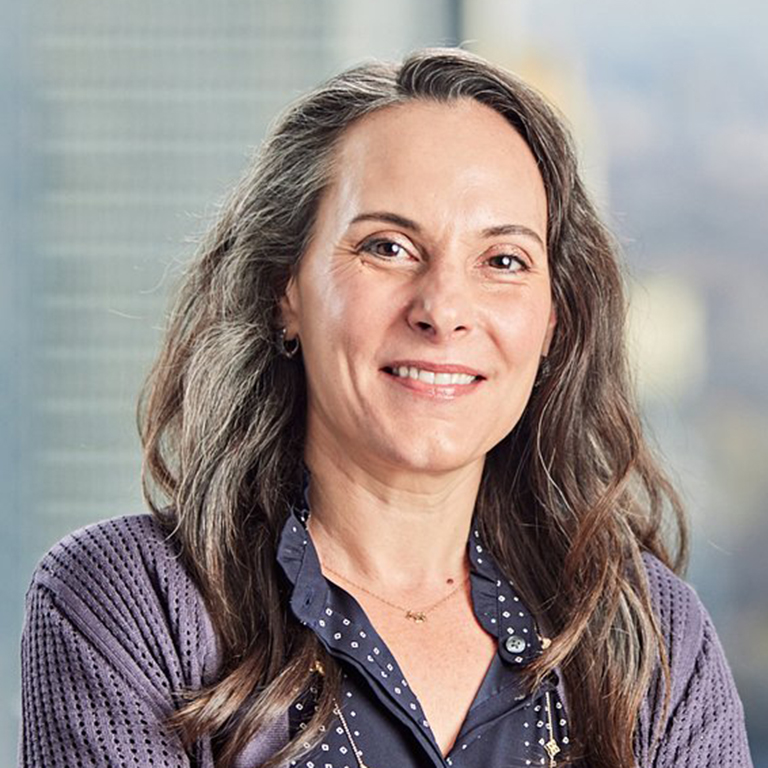 Michelle A.&nbspSartain
President, Marsh US
As President of Marsh US, Michelle leads the country's business and operational leaders in driving Marsh's strategy. She is a member of the Marsh Global Executive Committee and oversees Marsh's US insurance brokerage and risk advisory businesses.
Prior to her appointment, Michelle was the Regional Specialty Leader for the US and Canada Division, where she was responsible for delivering specialization to our clients in the Aviation & Space, Construction, Energy & Power, Private Equity, Mergers & Acquisitions (PEMA), Transactional Risk, Credit Specialties, Marine, Cargo & Logistics, and Financial & Professional Lines (FINPRO) businesses. Prior to her Specialty appointment, Michelle also served as the FINPRO Practice Leader for the US and Canada Division.
Michelle has almost 27 years of insurance broking and risk consulting experience with Marsh in a variety of client-facing and leadership roles. Her leadership responsibilities include recruiting and leading teams, setting and executing evolving strategies, delivering financial results, leading diverse teams in multiple geographies, and delivering differentiated value to Marsh clients.
Michelle's previous roles at Marsh include serving as the US Sales Leader. In this role, she led the business' sales strategy and propelled the growth of the US business. Prior to this, she was the New York Metro Sales Leader. In this role, she successfully grew the region's business by 100% and led the country in growth year-over-year for her final two years in the role. Her prior experiences include leading Marsh's US Financial and Professional Private Equity team, and the Financial and Professional Tech/Media/Telecom Center of Excellence. Across all of her roles, she has been responsible for streamlining and delivering best practices and overseeing the delivery of exceptional client service. Michelle currently resides in Marsh's New York office, where she began her career. In 2000, Michelle worked in Marsh's London office. She holds a BA in political science from the University of San Diego, California.