Several recent cyber breaches underscore the new reality in cyber risk management: It's no longer just IT's responsibility. Everyone — from individual employees to risk managers to your board of directors — now has a stake in managing cyber risk comprehensively, across the enterprise. That's why Marsh takes a comprehensive approach to cyber liability. Through our Cyber Risk Management Framework, Marsh helps clients to assess, manage, and respond to cyber incidents, providing the right mixture of risk advisory and risk transfer services.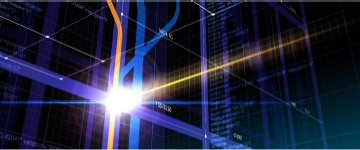 New collection from Marsh & McLennan Companies gathers insights from our cyber leaders and third-party cyber experts to help companies better assess cyber risks, develop comprehensive strategies, and align people to bolster cyber risk management.
Read more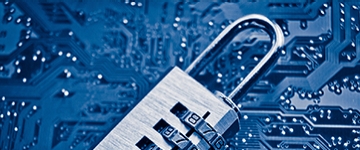 Privacy and data security concerns mean more risk for car makers and their suppliers.