The Centers for Disease Control (CDC) estimates that each year food-borne diseases sicken roughly one in six Americans (or 48 million people). Of those, 128,000 are ill enough to require hospitalization and 3,000 die.
Product contamination is an extremely difficult risk to predict.  And the financial and reputational damage to a business can be crippling. Yet contamination is but one of the many risks that the farm-to-fork sector's food and beverage manufacturers and processors, distributors, grocery/convenience stores, and restaurants face.
These companies must contend with other challenges, such as workplace safety, cyber-attacks, natural hazards, and supply chain interruptions, to name a few.
At Marsh we work with our clients at every step along the farm-to-fork path, and take a holistic approach to create effective risk transfer, mitigation, and retention strategies that are tailored to their unique needs and risk appetites.
Examples of such solutions include:
Product contamination risk assessments, claims, and crisis consulting.
Workers' compensation and fleet/auto safety risks mitigation and claims closures.
Cyber risk and technology risk assessments, claims services, and placement.
Property insurance coverage solutions and placement.
Employment practices liability.
Reputational risk and crisis management consulting.
Business interruption and continuity consulting.
Video Highlights | 2019 Restaurant Risk Management Survey Report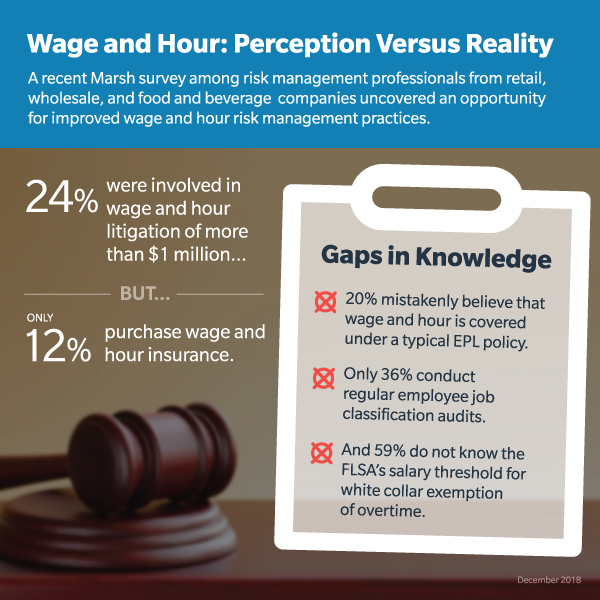 RESTAURANT INDUSTRY TRENDS REPORT INTERACTIVE EXPERIENCE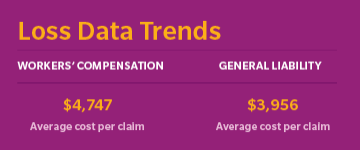 Explore key highlights from the report and the challenges and opportunities facing the restaurant industry today and in the future.
Read more
QUARTERLY FOOD FOR THOUGHT PUBLICATIONS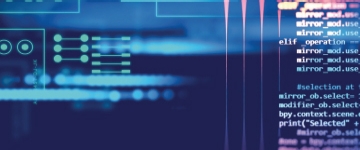 Our panel of analytics, workforce, and claims experts discussed the loss trends identified in our recently released "2017 Restaurant Loss Cost Trends" report and explained what they could mean for your business.
Read more