The Centers for Disease Control (CDC) estimates that each year food-borne diseases sicken roughly one in six Americans (or 48 million people). Of those, 128,000 are ill enough to require hospitalization and 3,000 die.
Product contamination is an extremely difficult risk to predict.  And the financial and reputational damage to a business can be crippling. Yet contamination is but one of the many risks that the farm-to-fork sector's food and beverage manufacturers and processors, distributors, grocery/convenience stores, and restaurants face.
These companies must contend with other challenges, such as workplace safety, cyber-attacks, natural hazards, and supply chain interruptions, to name a few.
At Marsh we work with our clients at every step along the farm-to-fork path, and take a holistic approach to create effective risk transfer, mitigation, and retention strategies that are tailored to their unique needs and risk appetites.
Examples of such solutions include:
Product contamination risk assessments, claims, and crisis consulting.
Workers' compensation and fleet/auto safety risks mitigation and claims closures.
Cyber risk and technology risk assessments, claims services, and placement.
Property insurance coverage solutions and placement.
Employment practices liability.
Reputational risk and crisis management consulting.
Business interruption and continuity consulting.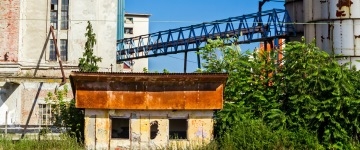 In this quarter's Food For Thought article, "Lessons Learned From Severe Weather," Marsh discusses the impacts that the 2017 severe weather events had on food and beverage companies.
Read more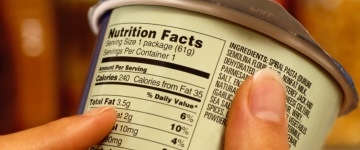 In this edition of Food For Thought, we explore why the word "natural" is such a gamble; how the FDA and FTC approaches food label regulation; and questions to ask yourself to clarify your risk.
Read more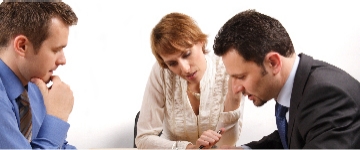 The latest edition of Marsh's Food for Thought explores three alternatives to traditional workers' compensation.
Read more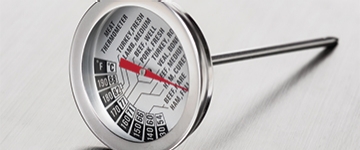 The FSMA was signed into law in 2011, but some of its regulations are only now becoming enforceable.
Read more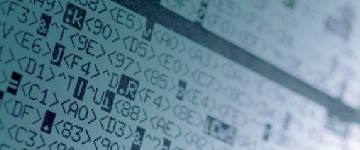 The potential losses from cyber threats, including business interruption and loss of revenue, can be extensive.
Read more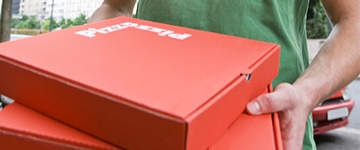 Industry experts discussed how catastrophic events from natural hazards, to man-induced events such as cyber-attacks, workplace violence and terrorist acts can impact food and beverage companies.
Read more
WHITEPAPER: RESTAURANT DELIVERY RISKS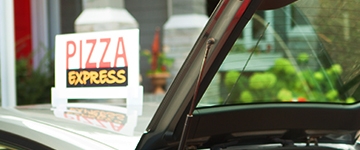 Food delivery is booming but those offering the service face a range of risks from auto liability to employment practices liability.
Read more