In the wake of an insurance loss, you don't want to face surprises — especially when it comes to claims. But after certain storm events, that's exactly what some may encounter. For example, despite having flood insurance, there may be confusion as to whether mudslides and landslides are covered, and under what type of insurance policy.
Preparing for disasters requires an anticipatory approach. You need to not only ensure your organization is adequately insured for flood risks, but also understand what your policies cover. And the best time to review and understand the scope of your insurance is before a loss happens.
You also need to be ready for the business continuity and crisis management issues floods can cause. Review, test, and update your business continuity and crisis plans annually and after any activation or major event — regardless of how severe the impacts.
Floods are the number one natural disaster in the US, resulting in billions of dollars in damage to hundreds of thousands of homes and businesses annually, according to the National Flood Insurance Program (NFIP).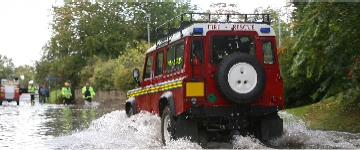 Early steps and a proactive response can help you protect your people and property and recover quickly.
Read more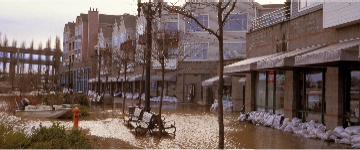 Inland flooding, which recently devastated lives and communities in West Virginia, is hard to predict but several measures can limit losses.
Read more