Building Stronger Enterprise Risk Management & Resiliency Strategies for Manufacturing & Automotive Companies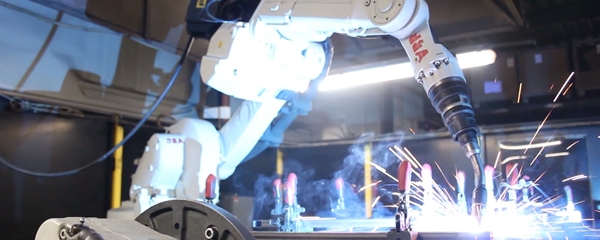 Manufacturing and automotive companies are accustomed to operating in rapidly evolving and challenging conditions.  However, the COVID-19 pandemic exacerbated their operating environment further highlighting the need for these companies to pay increased attention to their enterprise risk management, business resiliency and continuity plans.
According to Merriam Webster dictionary, "Resiliency" is "the ability to recover from or adjust easily to adversity or change." 
Given ongoing industry trends, and the potential for more disruption in the years ahead, manufacturing and automotive companies should invest in building greater resilience.
Case Study - A manufacturer's journey to supply chain resilience: Download
Watch New video: How manufacturing and automotive companies are becoming resilient in the face of constant disruption
This page is dedicated to helping manufacturing and automotive  companies solve for their business resiliency "pain points" particularly in the areas of Enterprise Risk Management and Digital Supply Chain i.e. impacts of a cyber related disruption on a company's supply chain.
Explore this page to find out how Marsh can help manufacturing and automotive companies effectively define, quantify and prioritize their risks through implementation of comprehensive Enterprise Risk Management programs and leveraging data and analytics to reduce their business interruption and enhance their resiliency.