Fraud and Scams – How to Protect Your Business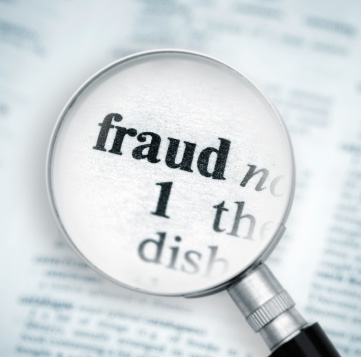 Many of us, and many businesses, have a tendency to under-estimate the risk of being affected by fraud. The unhappy reality is that more and more of us are being affected personally, whether by identity theft, cloning of a credit card, or a telephone scam. Businesses are also being targeted by fraudsters.
This extended newsletter aims to raise awareness and help reduce risk. It contains self-assessment questions and scenarios to consider, helping you assess your own processes and exposure.
Download the newsletter to learn more.