Marsh & McLennan Colleagues Named to IBA Hot 100 2019 List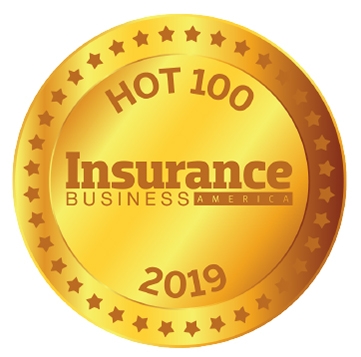 Dan Glaser, President and CEO of Marsh & McLennan Companies, and three other Marsh colleagues have been named to Insurance Business America's Hot 100 2019 list of "movers and shakers." The annual list, now in its sixth year, identifies executives whose contributions have helped shape the insurance industry over the past 12 months.

In addition to Mr. Glaser, the following Marsh executives made the list:
Dave Bidmead, President, Global Client Practice.
Sastry Durvasula, Chief Digital Officer and Chief Data and Analytics Officer.
Tom Reagan, Cyber Practice Leader.
Profiles of the 100 insurance professionals are featured in the December issue of Insurance Business America and can be accessed online HERE.