Sastry Durvasula Named a 2018 Top Ten InsurTech Leader by ACORD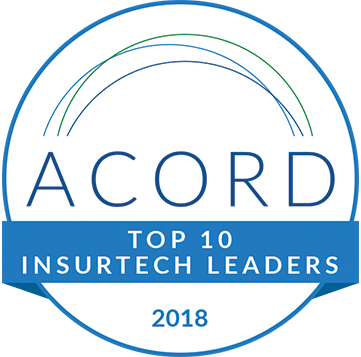 Sastry Durvasula, Chief Digital Officer and Chief Data & Analytics Officer, Marsh, is among the 2018 Top Ten InsurTech Leaders identified by ACORD, the global data standards-setting body for the insurance industry.
ACORD spoke to industry stakeholders globally and evaluated vision, impact, and execution to identify the leaders with the greatest current and potential ability to change the industry through insurtech.
Mr. Durvasula joined Marsh in August 2017, to lead the strategic design, development, and delivery of Marsh's digital capabilities, data and analytics, and client-facing technology across the firm's global business.
Among Marsh's digital innovations over the last 12 months is the launch of Marsh Digital Labs,  the first commercial blockchain solution for proof of insurance and Bluestream™ a cloud-based digital broker platform for the global affinity market.
More information on ACORD's 2018 Top Ten InsurTech Leaders can be found on https://www.acord.org/research-education/research/top-ten-insurtech-leaders