In this second edition of Marsh's Restaurant Loss Cost Trends Report, we have expanded participation to provide more meaningful risk management best practices data, analysis, and insights for an industry undergoing evolutionary change.  With 44 companies and 74 brands surveyed for the 2017 report, the trends discussed can provide risk management, safety, claim, and legal professionals with useful information to help them proactively control current and emerging risks. This report will be most valuable to restaurant risk professionals when used to drive change within their organization  by informing the development and implementation of targeted loss prevention and mitigation interventions.  
We invite you to explore this page to learn more about the 2017 Restaurant Loss Cost Trends Report. For further information or to participate in future surveys, please contact Lynn.R.MacGill@marsh.com or John.C.Logan@marsh.com. 
RESTAURANT INDUSTRY TRENDS REPORT INTERACTIVE EXPERIENCE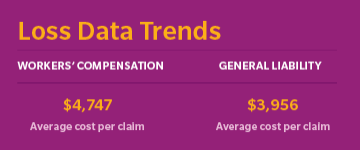 Explore key highlights from the report and the challenges and opportunities facing the restaurant industry today and in the future.
Read more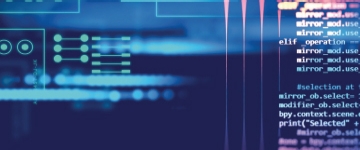 Our panel of analytics, workforce, and claims experts discussed the loss trends identified in our recently released "2017 Restaurant Loss Cost Trends" report and explained what they could mean for your business.
Read more