Nearly 2 million Americans are victims of violence in their workplace each year, according to the US Bureau of Labor Statistics. While you can't fully prevent workplace violence, you can map out a strategy to reduce risk and mitigate potential damage. Marsh can help. We take a holistic approach to helping protect your people, your reputation, and your bottom line.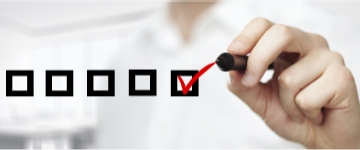 This checklist can help you reduce the risk of workplace violence in your organization and help protect employees.
Read more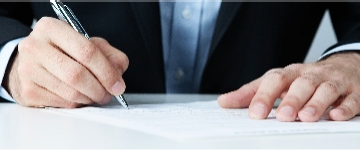 Don't wait for new OSHA standards; steps you take today can help protect your people and your business.
Read more