MENA Risk Management and Insurance Perception Survey Results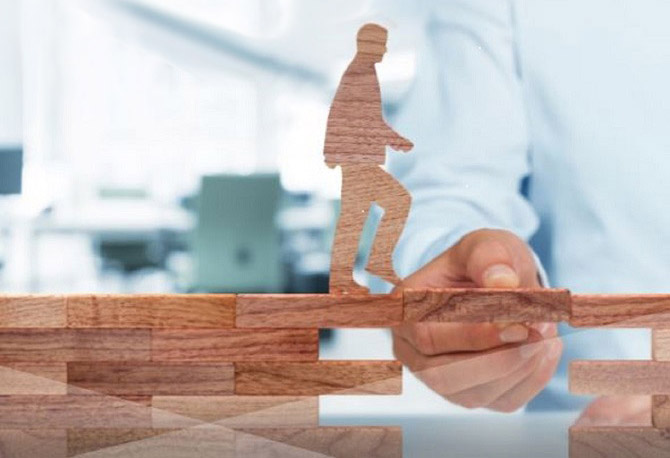 From January to March of 2019, we surveyed 170 key decision makers across the region. This signature report examines the role risk management plays in influencing organisations' business functions, corporate structure and decision making process based on research among insurance purchasing decision makers across the Middle East and North Africa. Key highlights from our inaugural survey include:
The Importance of Developing a Stategic Approach
Organisations will continue to rate their current risk management efforts highly if their approach is restricted to tactical activities and devoid of a strategical mindset.
A Lack of Communication Between Teams
Having a clear line of sight of what risk management activities are transpiring within an organisation and the actual value they are generating is vital in order to support the decision making effectiveness of senior executives and meet the operational needs of the business.
A Positive View of the Future
Organisations display a willingness to move in a more strategic direction which is a significant indicator of positive change within the region.