Cyber Risk and Identity Theft: Protect Your Lifestyle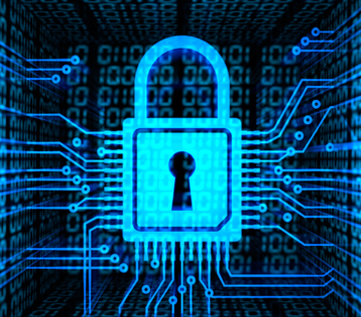 News reports show large-scale data breaches are on the rise and affecting large retailers like Target, Home Depot, and eBay. But we don't hear many reports about consumers falling victim to cyber crime, even though individuals — especially the affluent — are also frequently targeted, and this threat is on the rise.
Cyber crime is defined as any criminal act that involves computers and networks. In addition, it includes traditional crimes conducted through the Internet. Today, cyber crime is a greater risk than ever before because of the copious amount of time people spend online and the vast number of personal handheld devices owned. It's a rapidly evolving landscape that demands attention.
There are numerous categories of cyber crime, but the ones that affect the most victims include identity theft, credit card fraud, and social networking scams. Review the information presented in this white paper to learn how to better protect yourself, your family, and your lifestyle from cyber crime and its long-lasting effects.